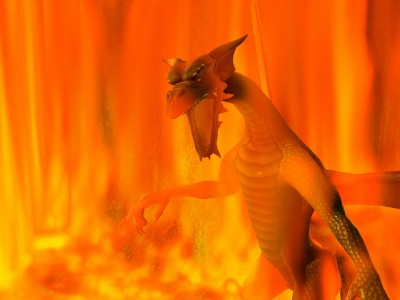 I know I said we were going move onto making charcoal-But I changed my mind.
Why?  Because I can. And I have this thought nigglng at me.
I spend a lot of time over at Don Fogg's Bladesmith Forum. Great bunch they are. Sometimes the discussion turns to why?
Why we stand next to a hot fire beating on hot metal with a hammer. Why we don't just grind to shape or even use a milling machine to be more "accurate".
In one of our discussions Dave Stephens of Stephens Forge said it very well
"Not to get too "new age" or anything, but bladesmithing is for me a very spiritual thing. It's the only thing in my life in which I totally lose myself. I can go to the shop and believe I've only been out there for an hour or so, then glance at my watch and realize I've spent six hours. Again, not to get too Zen or anything, but during that time I lose all sense of "self." I am the process. I'm not thinking about what happened yesterday; I'm not stressing about tomorrow. It's the closest thing to meditation I get, and the only "healthy" stress relief I have."

Don Fogg In his article The Way of Bladesmithing talks about how a tool works at both ends. One end works the item being made the other works on the maker.
Fire, hammer and anvil are about as primal as it gets. Shaping the the hot steel is very much an organic process. Knowing where to strike and how hard is born from long practice. Repetition is the key and discipline is freedom. This is a theme you will hear over and over if you hang around  here. It is only through discipline and repetition that the the skills and knowledge can be internalized. It is this internalization that allows us the freedom to become as Dave said-The Process.