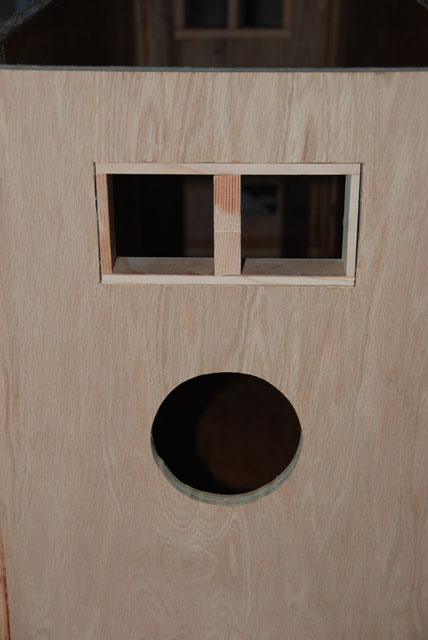 Lets Get To It
Now it is time to get down to the nitty gritty and build the air box. This box does not alter the basic design but some of the details are changed. We figured out from the box tests that the double flap valve arrangement was best.
I also modified how the flaps are constructed and how they are attached. Again everything is geared towards cutting down on resistance to the air flow.
I came up with a dandy system to make the inside of the box slicker than owl stuff and combed through a very large Tandy leather store in Fort Worth for the perfect covering for the piston. It made it air tight and slick as well.
The handle shaft floats in its housing. The actual operation is smooth, slick and unrestricted. With the top off off the small secondary chamber and so that the air vents freely it works like a breeze. The flaps open up a full 90 degrees and there is almost no resistance to the push and pull.