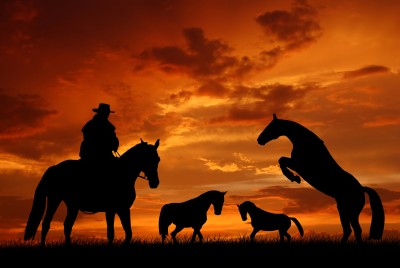 Well!
I can't believe it has been six months since I posted anything. Bad blogger! No excuses but my day job got really busy, had family issues clear across the country and the worst summer in recorded history descended on Texas this year. It was virtually impossible to work outside and almost all Texas counties had a burn ban in effect. That meant no charcoal burning.
Worked on the other end
I did however work on the back end of the sword making process-Polishing. I read many comments on blade forums about the trials and evils of polishing blades. I thought a lot about it on my cross country drives and am in the testing phase for a way to make it at least a little better and effective. More on that later.